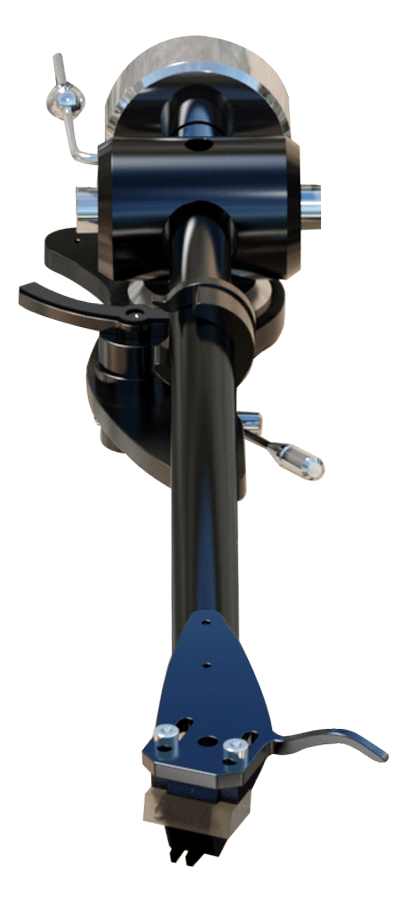 ALLIANCE
Entry Level Budget Tonearm with extraordinary performance
Although the most affordable arm of the Origin Live range, Alliance is built for the best possible performance at the price. A dramatic upgrade over other entry-level designs, it brings significantly improved dynamics, clarity and detail. This arm is only available by direct order to Origin Live, whereas other tonearms in the range are also available through dealers.
See the overview page for a full list of Origin Live tonearms.
For more information about tonearm buying, and how choosing a better arm can transform the sound of your turntable, see 'why budget tonearms matter' page. This explains why Origin Live arms have cutting-edge performance and provides an in-depth explanation of many facets of their design. Scroll Down for Online Ordering and product information.
For more information, click on the relevant sidebar links. 'Key Information' gives a detailed overview of all Origin Live tonearms.