Hi Fi shop - Southampton

Looking for Hi Fi in the Southampton area? Come and discuss your requirements with us over a cup of tea or coffee in our relaxing demonstration room. We offer friendly, honest advice, and the opportunity to audition equipment without pressure to make an order.
We want you to be delighted with your choices and aquire items that will provide you with many years of enjoyment.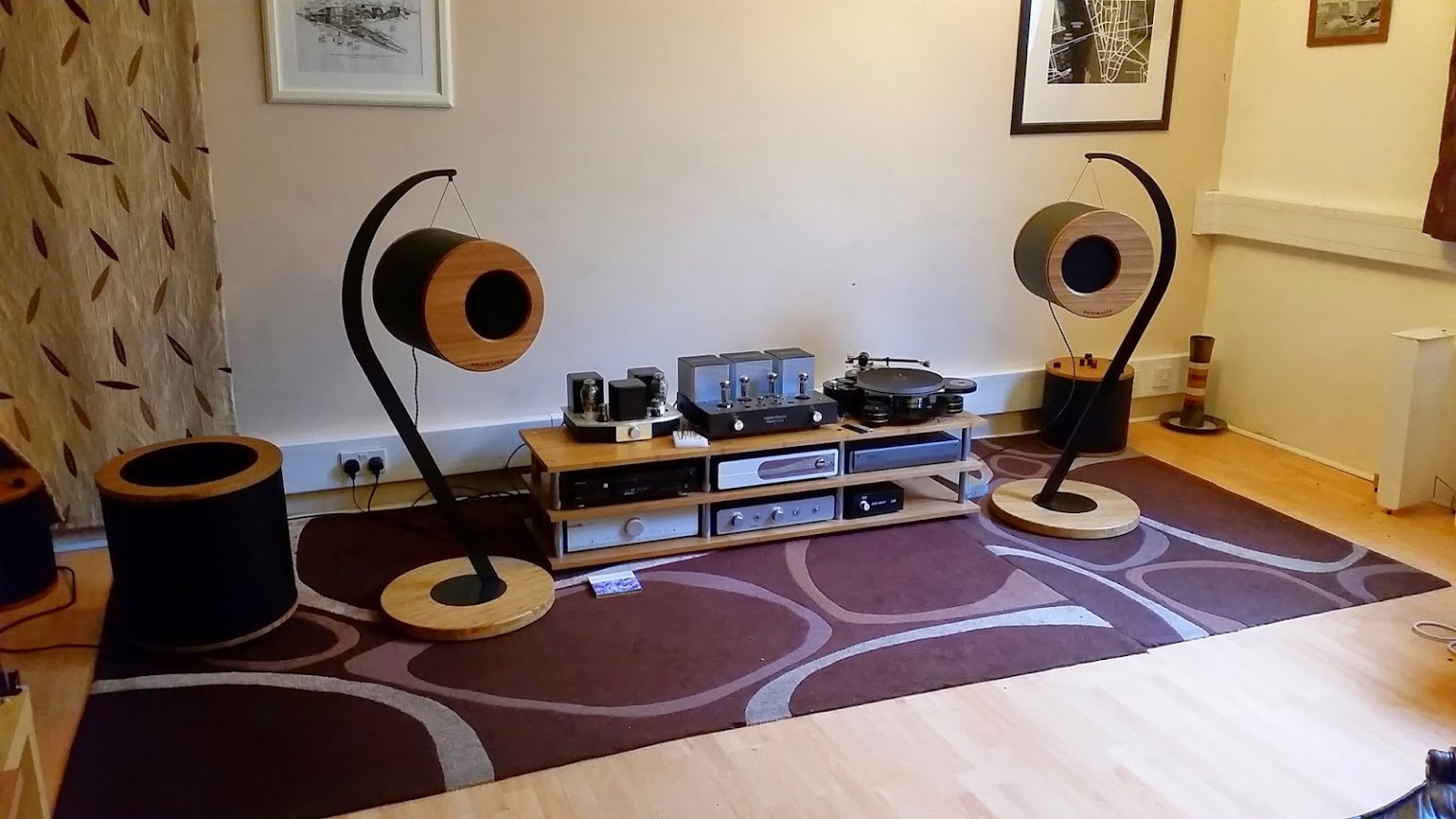 You will find:
Professional advice aquired from over 25 years as a Hi Fi specialist.

Multi-Award Winning Hi Fi components selected to produce the finest sound quality in their class

Demonstration facilities
Please give us a phone call or drop us an email to let us know your requirements.
Brands include: Atacama - Dynavector - GSP Audio - Musical Fidelity - MJ Acoustics - Origin Live - Project, Puresound - Roksan - Sansui - Soundsmith - Sophia Electric - Sugden - Q Acoustics - Quadral - Whest Audio
To learn more please click here
To book an appointment please phone 02380 578877 or Email: This email address is being protected from spambots. You need JavaScript enabled to view it.">This email address is being protected from spambots. You need JavaScript enabled to view it.
Client Feedback on our Products & Service
"WOW! What an incredible piece of audio history you guys have created. I'm just thrilled with it!! Thank you for your time. Claudio
So I went from the best arm I have heard on my deck to a new arm (Illustrious) WOW........I have discovered a new format......SALP!! The value of this arm is off the scale. John Stratton
"All at Origin Live are very helpful and having had advice from Mark on several occasions on improvements all of which have worked wonderfully. If you want snake oil and flat earth society this is the wrong place for you. If you want down to earth good advice,and ridiculously cheap improvements to musical enjoyment you are in the right place."

This thing is an absolute revelation and made me realise I had a very expensive hifi but no music in the house. The deck has got very little rest since it has arrived and seems to be at home with all genres of music,I now have height and depth to the music that I did not realise existed. The speakers have disappeared,not an easy task with huge transmission lines.

I use Audio Research valve amplication and very expensive speakers with a £3000 CD player which shall remain anonymous since it is severely embarrassed by your turntable. How do you make these things for the money.I shall be shortly be purchasing one of your tonearms to do justice to the deck.

Thankyou for putting music back in our house and anybody who wants to experience music and not hifi would be mad not to beat a path to your door." Dr Phil Carter
All comments published with kind permission of writers
To learn more please click here
To book an appointment please phone 02380 578877 or Email: This email address is being protected from spambots. You need JavaScript enabled to view it.

Origin Live Ltd, Unit 5, 362b Spring Road, Sholing, Southampton SO19 2PB